WELL TESTING AND PRODUCTION OPTIMIZATION
ZIL is the sole agent of Agar Corporation in West Africa. We use the Agar MPFM 300 and 400 series Multi-Phase Flow Meters (MPFM) to provide
accurate, real-time measurement of oil, water and gas flows simultaneously without separation of the phases. The Agar MPFM technology has achieved unprecedented accuracy in Multi-Phase measurements.
The equipment can be used in all flow patterns with oil-continuous and water continuous fluid streams. The design of the equipment is such that it is easy to operate and requires no field calibration or prior knowledge of fluid properties (such as density and salinity) to be able to give the specified accuracy.
ZIL/Agar can also provide other products and services, which include:
ID - 201 Series Interface Detector System
Automatic Tank Dewatering
ID - 301 Tank Profiler
OW - 100 Series Oil/Water monitors
The Next Generation-Microwave OW - 201/202
OS - 101 Static Oil Skimmer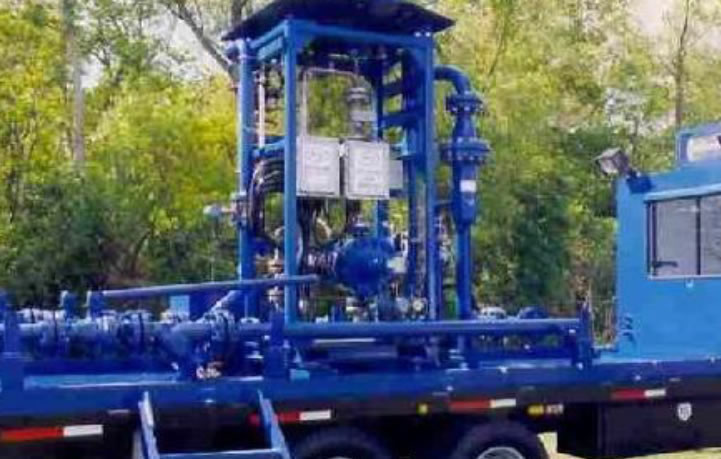 Zukus Multi-Phase Flowmeter - MPFM